We're passionate about all things sewing, which is why we offer a wide range of sewing machines and accessories to meet your needs
Evans of Masterton is a long established and well-known business based in the Wairarapa for over 20 years. We retail a wide range of top-quality products, including an extensive dress and patch fabric selection, together with a full range of quilting supplies and haberdashery. We also provide the Bernina sewing machine franchise for the Wairarapa, as well as beautiful knitting wool. For exquisite fabrics, quilting supplies, and more, visit Evans of Masterton today.
---
We create beautiful window treatments
Transform your home with stunning window treatments from Evans of Masterton. With a vast selection of curtain sample racks and blinds, we offer an unparalleled range of designs and styles to complement any decor. Our team of experts is dedicated to helping you find the perfect window treatments to enhance the beauty of your home.
Contact us today to book a free measure and quote, and let us help you bring your window treatment ideas to life.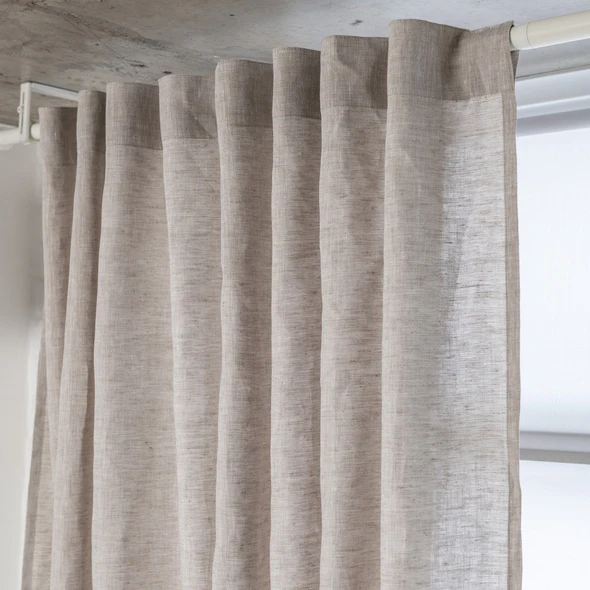 ---
Bernina Sewing Machines
The BERNINA brand is known for producing high-quality, easy-to-use sewing machines that are perfect for makers of all levels. With features like an adjustable presser foot pressure, easy-to-use color touch screens, and jumbo bobbins with 70% more thread, these machines are designed to help you achieve professional-level results. Whether you're a quilter, a patchwork enthusiast, or simply someone who loves to sew, BERNINA machines have everything you need to bring your creative visions to life. With precise and powerful sewing capabilities, you can sew any material with ease and achieve beautiful stitch results. BERNINA also offers optional embroidery modules and extended freearms, providing you with even more creative freedom for big projects.
---
Selection of Wools
Our wool selection offers a wide range of high-quality wool options to suit all your knitting and crocheting needs. From fine merino wool to baby brushed alpaca, we have a selection of yarns in different weights, blends, and colors. Our Inca Spun Tweed 10Ply Worsted weight yarn is a popular choice, made from a blend of alpaca, fine merino, and Irish Donegal tweed, and can be used with 4.5mm needles. We also offer the Shepherd Baby Wool Merino 3Ply, which is 100% merino wool and perfect for delicate baby clothes. For those looking for a luxuriously soft and fluffy option, our Baby Brushed Alpaca Yarn 14PLY is made from 80% baby alpaca and 20% nylon. Contact us for more information on additional colors and products.
---